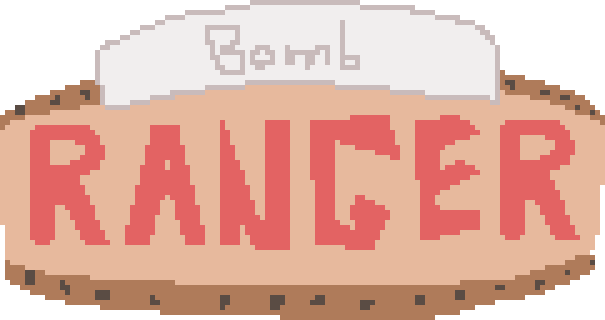 Bomb Ranger
Bomb Ranger is an arcade shooter set in the ol' west. Someone figured out how to make a bomb, and you have to use your trusty 9 iron to defuse these bad boys! Patty will cheer you on and help you along the way!
There is a bug with the web version as the main menu theme doesn't work for some reason. Download the game for the full experience

Programming/Art: Me https://baggef.itch.io/

Music/SFX: Harry https://hpepe4.itch.io/

This game was made in 48 hours, it is subject to updates.

Install instructions
Unzip the file